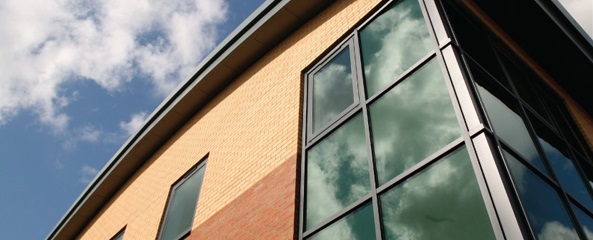 iQuarter is a high quality office development located within the major regeneration area of Rugby. This development was a strategically sourced investment for a client company. Following the initial investment advice plus active management and constructive landlord and tenant relationships we have maximised rental growth and at the same time improved the tenant mix and security of income which has resulted in substantial improvement in the investment value of this high specification business park.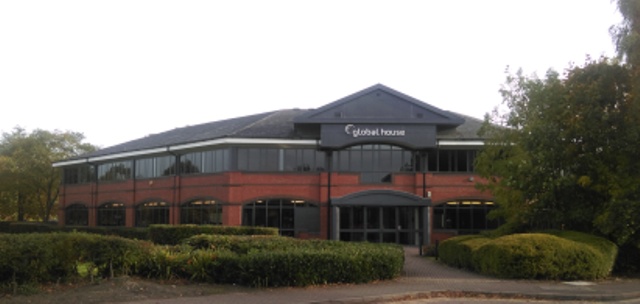 Global House Crewe
Statement office building prominently situated at entrance to Crewe Business Park. This property was identified with potential to add value by detailed asset management and was acquired by Hough Gould for Clients. Being securely let but only part occupied ,it was badly managed and in need of refurbishment. Following successful negotiations to take a surrender of the occupational leases ,the comprehensive refurbishment and upgrading of the building to increase its efficiency and reduce ongoing service charge costs the building has been successfully re-let and is now fully occupied. Attention to detail ,experience of current Tenant demands and a close watch on ongoing occupational costs resulted in the pre let of the Development at quoted rents.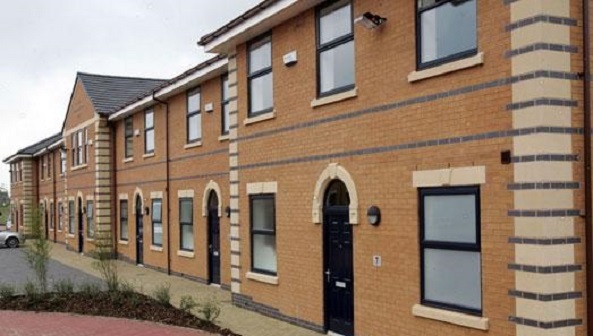 Excellently located office scheme adjoining Junction 15 of the M1 motorway. Hough Gould identified opportunity and acquired for proactive Investment Client . The buildings offer scope for active asset management , improvement in Tenant mix and Lease security in an area evidencing strong demand and resultant rental growth. Hough Gould have a programme of refurbishment options to upgrade the accommodation dependant of Tenant needs to improve the efficiency of the building and to enhance the Tenant working experience within the buildings.